Unyc  > 
ACCESSING UNYC SERVICES
Create an account to receive alerts regarding the aftercare of your PPE, and ensure that your equipment meets all legal requirements.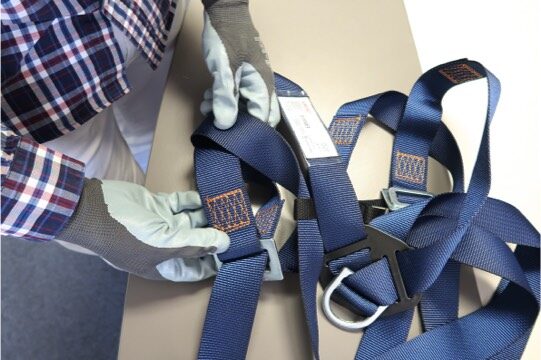 How does it work?
Connect to your account, or create an UNYC account.

Register your PPE.

Receive an alert when your PPE needs inspecting. Access the inspection dates organised by your dealer and contact them to arrange a time slot.
A complete range for industry and construction

A brand available worldwide

A quality follow-up for the registration and verification of your equipment